---
Terry Tempest Williams
Author and Naturalist/Conservationist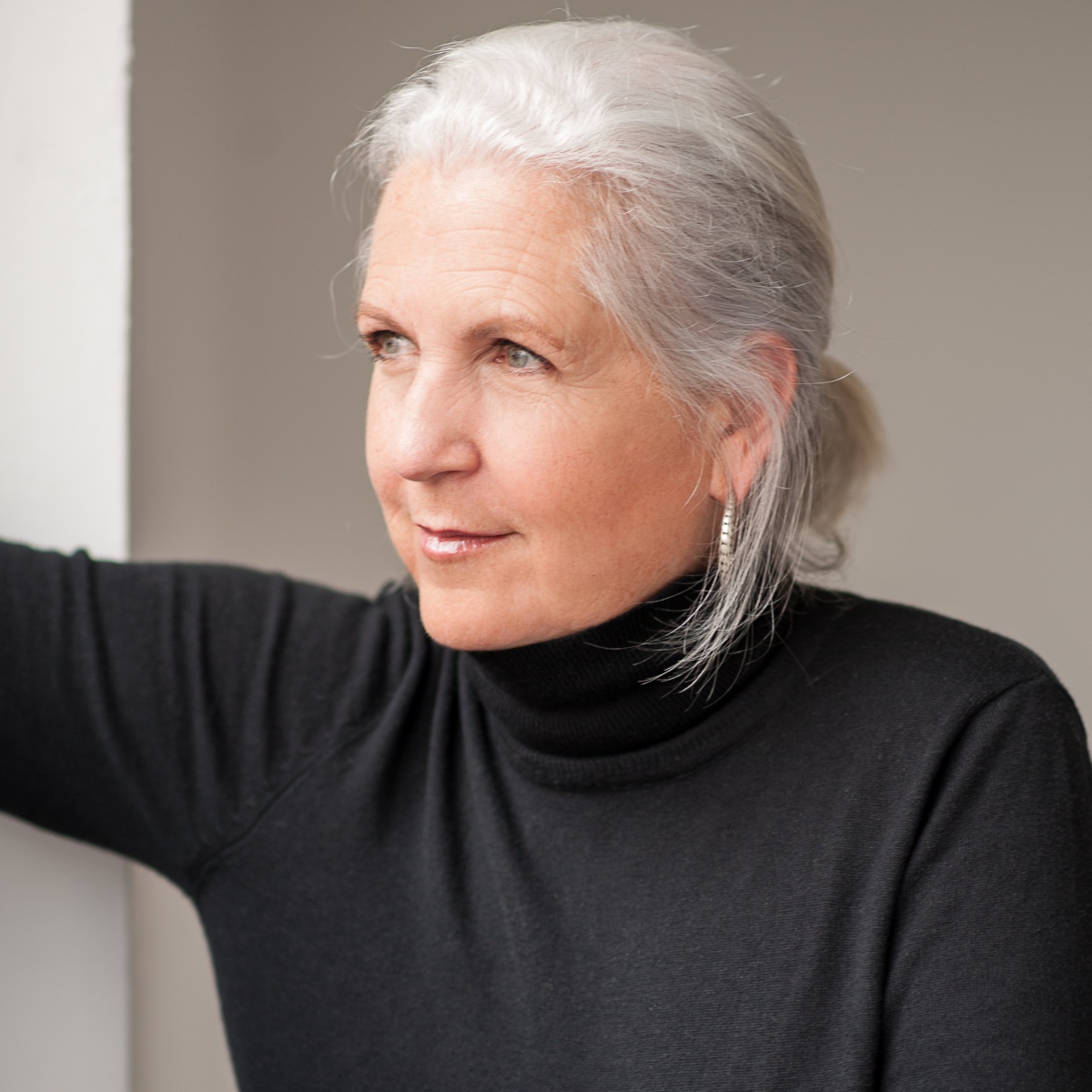 Terry Tempest Williams, one of the nation's greatest, most beloved, most award-winning living writers and an exemplary "engaged artist," is a leading naturalist/conservationist and fierce advocate for social justice and freedom of speech. Among countless other achievements and adventures, she has been arrested in anti-nuclear protests, testified before Congress on women's health issues, camped in remote regions of Utah and Alaska and worked as "a barefoot artist" in Rwanda. Her books include: Refuge: An Unnatural History of Family and Place; An Unspoken Hunger: Stories from the Field; Desert Quartet; Leap; Red: Patience and Passion in the Desert; The Open Space of Democracy; Finding Beauty in a Broken World, and, most recently, The Hour of Land: A Personal Topography of America's National Parks. A Provostial Scholar at Dartmouth, Terry's writing has appeared in The New Yorker, The New York Times, Orion, and numerous anthologies worldwide as a crucial voice for ecological consciousness and social change.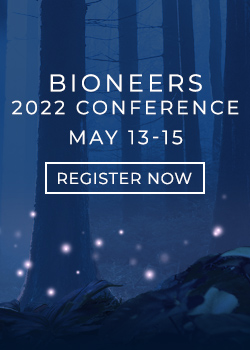 Keep Your Finger on the Pulse
Our bi-weekly newsletter provides insights into the people, projects, and organizations creating lasting change in the world.