---
Thomas Linzey
Senior Legal Counsel | Center for Democratic and Environmental Rights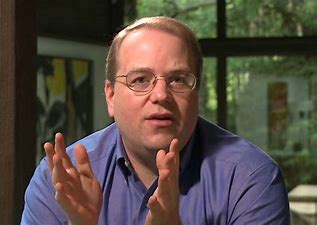 Thomas Alan Linzey, Esq. is Senior Legal Counsel for the Center for Democratic and Environmental Rights (CDER), an organization committed to advancing the legal rights of nature and environmental rights globally. Co-founder of the Community Environmental Legal Defense Fund (CELDF), Linzey is widely recognized as the founder of the contemporary "Community Rights" and "Rights of Nature" movements. He co-founded the Daniel Pennock Democracy School, which has trained over 5,000 lawyers, activists, and municipal officials, and is the author or co-author of several books, including: Be The Change: How to Get What You Want in Your Community; We the People: Stories from the Community Rights Movement in the United States; and the forthcoming Modern American Democracy and Other Fairy Tales.
Panel Presentations:
May 14th | 2:45 pm to 4:15 pm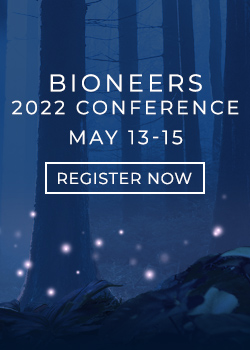 Keep Your Finger on the Pulse
Our bi-weekly newsletter provides insights into the people, projects, and organizations creating lasting change in the world.