---
Thomas Linzey
Senior Legal Counsel | Center for Democratic and Environmental Rights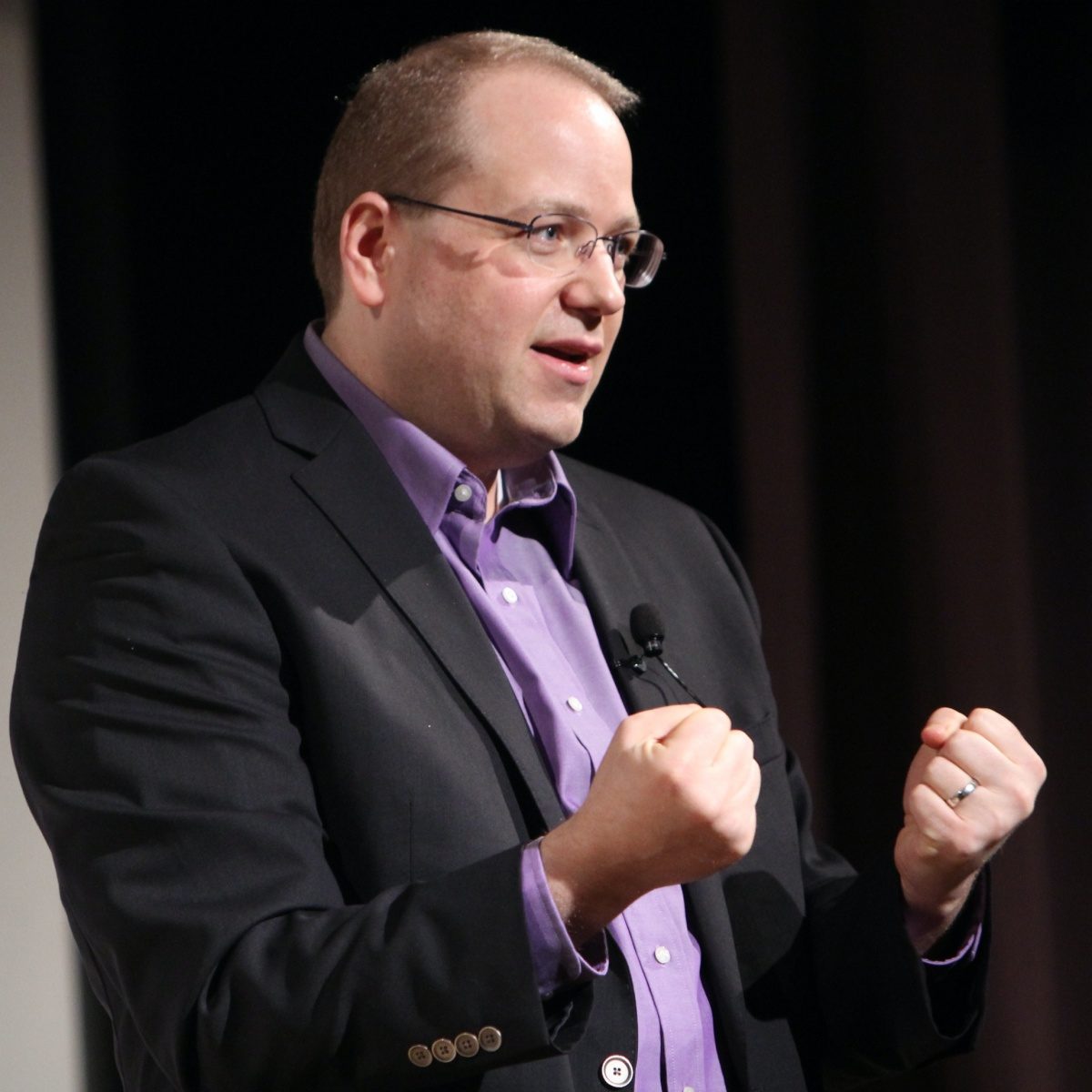 Thomas Linzey, Senior Counsel for the Center for Democratic and Environmental Rights (CDER), co-founded the Community Environmental Legal Defense Fund and the Daniel Pennock Democracy School (which has graduated over 5,000 lawyers, activists, and municipal officials nationally to fight to elevate the rights of their communities over corporate rights). He is the author of several books, including: Be The Change: How to Get What You Want in Your Community; On Community Civil Disobedience in the Name of Sustainability; and co-author of: We the People: Stories from the Community Rights Movement in the United States.
Keynote Address:
December 13th | 10:39 am to 10:54 am
Panel Presentations:
December 13th | 2:00 pm to 3:30 pm
December 13th | 12:30 pm to 1:45 pm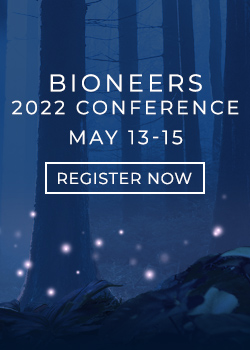 Let Bioneers be your hub for information and action regarding the world's most pressing social and environmental challenges: Subscribe to the weekly Bioneers Pulse email newsletter.