---
Trathen Heckman
Founder | Daily Acts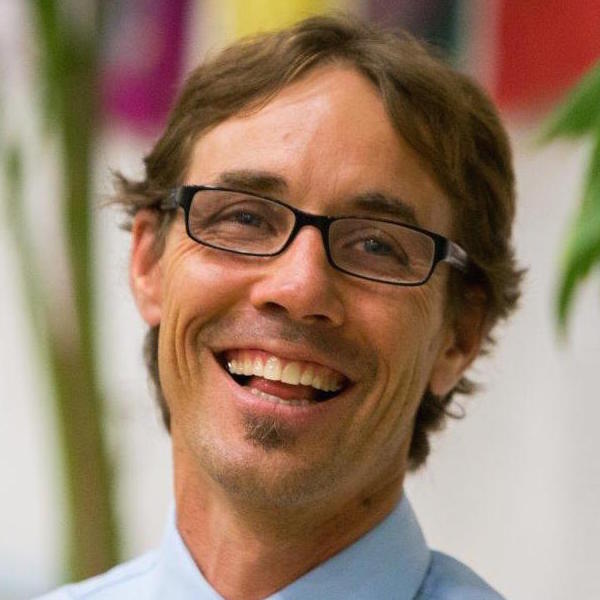 Trathen Heckman is the founder and Director of the Daily Acts Organization. He serves on the board of Transition U.S. and the California Water Efficiency Partnership and is an Advisory Board member of the Norcal Community Resilience Network. Trathen views his mission as helping people and groups reclaim the power of their actions to regenerate self, nature and community. Trathen lives in the Petaluma River Watershed where he grows food, medicine and wonder while working to compost apathy and lack.
Panel Presentations:
May 15th | 2:45 pm to 4:15 pm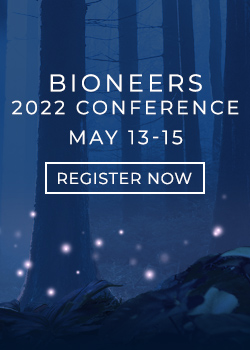 Keep Your Finger on the Pulse
Our bi-weekly newsletter provides insights into the people, projects, and organizations creating lasting change in the world.