---
Varshini Prakash
Executive Director | Sunrise Movement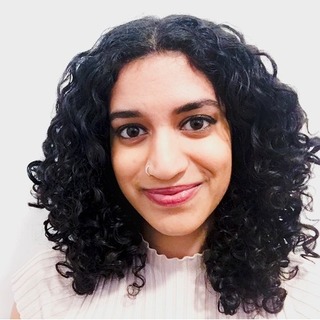 Varshini Prakash is the Executive Director and co-founder of Sunrise, a movement of young people "working to stop climate change, take back our democracy from Big Oil, and elect leaders who will fight for our generation's health and wellbeing."
As an undergraduate at the University of Massachusetts, she led the campaign to get her university to stop investing in coal, oil, and gas to victory in a dramatic struggle involving thousands of students, alumni, and faculty.
Last fall, Varshini helped lead a mass demonstration for the Green New Deal that helped make climate change a top issue in our nation's politics. She was recently named to the Grist Top 50 Fixers for "people cooking up the boldest, most ambitious solutions to humanity's biggest challenges."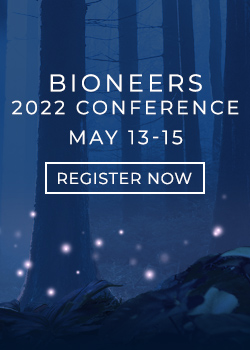 Let Bioneers be your hub for information and action regarding the world's most pressing social and environmental challenges: Subscribe to the weekly Bioneers Pulse email newsletter.