---
Vien Truong
| Truong & Associates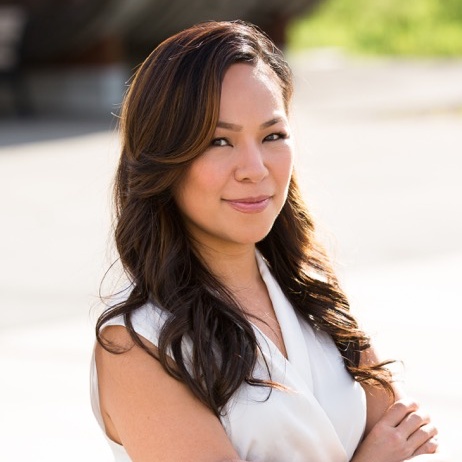 Vien Truong, JD, a leading expert on building an equitable green economy, has helped develop many major energy, environmental and economic justice policies and programs at the state, federal, and local levels. A former President/CEO of the Dream Corps, her firm, Truong & Associates, advises lawmakers and organizations globally on developing sustainable, equitable environmental policies. Among her many award-winning achievements Vien co-led the coalition to pass California's law creating the biggest fund in history for the most polluted communities.
Panel Presentations:
October 18th | 4:30 pm to 6:00 pm
October 20th | 4:30 pm to 6:00 pm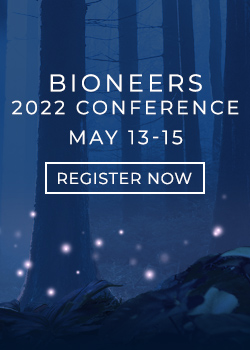 Let Bioneers be your hub for information and action regarding the world's most pressing social and environmental challenges: Subscribe to the weekly Bioneers Pulse email newsletter.