---
Winona LaDuke
Executive Director | Honor the Earth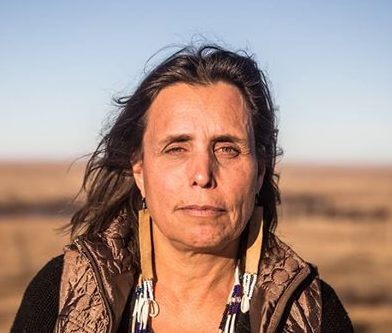 Winona LaDuke, an international thought leader on climate justice and renewable energy, is a rural development economist working on issues of economic, food, and energy sovereignty. She lives and works on the White Earth reservation in northern Minnesota, where she leads several organizations, including: Honor the Earth, Anishinaabe Agriculture Institute, Akiing, and Winona's Hemp, all of them devoted to developing and modeling culture-based sustainable development strategies utilizing renewable energy and sustainable food systems. She is also a leading figure in the work of protecting Indigenous plants and heritage foods from patenting and genetic engineering and has authored six books, including: Recovering the Sacred, All our Relations, Last Standing Woman, The Winona LaDuke Chronicles, and, most recently: To Be a Water Protector.
Panel Presentations:
December 6th | 2:00 pm to 3:45 pm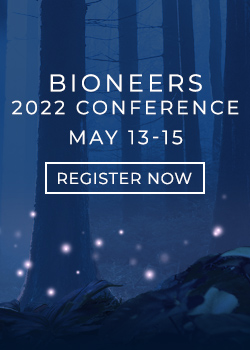 Let Bioneers be your hub for information and action regarding the world's most pressing social and environmental challenges: Subscribe to the weekly Bioneers Pulse email newsletter.