---
Winona LaDuke
Executive Director | Honor the Earth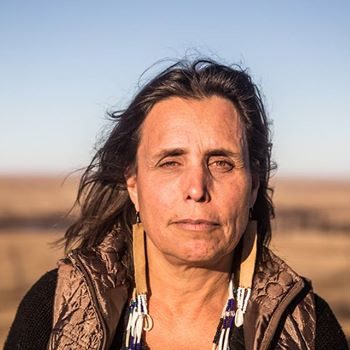 Winona LaDuke, one of North America's most renowned Indigenous rights and environmental leaders for decades, is a rural development economist working on issues of Indigenous economics and food and energy policy who lives and works on the White Earth reservation in northern Minnesota.
A thought leader in the areas of climate justice, renewable energy, environmental justice, and the protection of Indigenous plants and heritage foods from patenting and genetic engineering, she founded the White Earth Land Recovery Project in 1989 to reclaim traditional Anishinaabe lands and revivify her people's traditional farming and cultural practices.
Winona also co-founded and is Executive Director of the Indigenous activist organization Honor the Earth. Known globally as a leading expert on and advocate of culture-based sustainable development strategies, food systems and renewable energy, she is also an industrial hemp grower (Winona's Hemp).
A prolific author, Winona has penned dozens of books, including such classics as: All our Relations: Native Struggles for Land and Life; Last Standing Woman; Recovering the Sacred; and, most recently, The Winona LaDuke Chronicles.
Keynote Address:
October 20th | 11:00 am to 11:40 am
Panel Presentations:
October 20th | 2:45 pm to 4:15 pm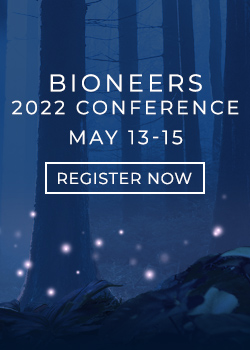 Let Bioneers be your hub for information and action regarding the world's most pressing social and environmental challenges: Subscribe to the weekly Bioneers Pulse email newsletter.