---
Special Lunchtime Activity: Making Art for Climate Justice with David Solnit
David Solnit, an "engaged artist" and longtime activist, is a master political puppeteer and print-maker widely renowned for using the arts in movements and campaigns to win positive change. In this hands-on, participatory workshop, we will work together with David and two of his assistants to screen print and hand paint art that will be used in actions by Climate Justice groups. Don't miss this exciting opportunity to participate with one of the greatest practitioners of "direct action art" in the creation of pieces that will actually be used by activists fighting on the frontlines to protect people and the planet.
May 14th | 12:30 pm to 4:00 pm
Panelists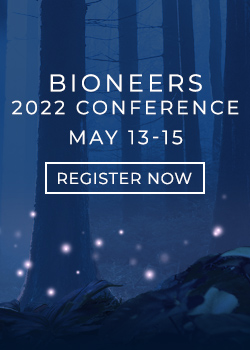 Keep Your Finger on the Pulse
Our bi-weekly newsletter provides insights into the people, projects, and organizations creating lasting change in the world.