---
Youth Leadership Program: The Celebration Singing Tree
Hands-on Mural-Making
In this hands-on art-making workshop, we will engage in the creation of a Singing Tree mural from start to finish during the conference. It will be the 117th Singing Tree mural of a forest of trees made by over 21,000 people from 52 countries, part of an invitation for the whole world to make a painting together, based on the vision of an 8-year-old girl. The workshop will also include scientific information about the positive neurobiological impacts of the "Peace Building Through Art Inspired by Nature" program. Paint clothes will be provided. Hosted by Laurie Marshall, founder of the Unity Through Creativity Foundation and The Singing Tree Project. Facilitated by Singing Tree facilitators Leslie Rein and Sweta Chawla.
April 6th | 3:00 pm to 4:15 pm
Panelists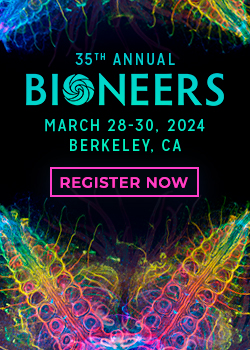 Keep Your Finger on the Pulse
Our bi-weekly newsletter provides insights into the people, projects, and organizations creating lasting change in the world.