---
Transforming Impact Investing and Philanthropy
How can philanthropy and impact investing break free from traditional models that simply replicate existing systems of hierarchy and the vicious circle of concentration of wealth? What's the emerging potential of genuinely new ways of doing business? With: Joel Solomon, author of The Clean Money Revolution: Reinventing Power, Purpose, and Capitalism, Chairman of Renewal Funds; Taij Kumarie Moteelal, founder of Standing in Our Power, former Executive Director of Resource Generation; Matthew Monahan, co-founder of the Edmund Hillary Fellowship and of the Namaste Foundation .
October 18th | 4:30 pm to 6:00 pm
Panelists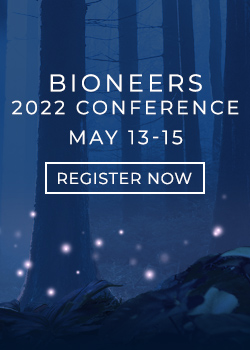 Let Bioneers be your hub for information and action regarding the world's most pressing social and environmental challenges: Subscribe to the weekly Bioneers Pulse email newsletter.