Two Special Pre-conference East Bay Guided Tours
We are excited to announce that there will also be two pre-conference tours on Wednesday, April 5th, 2023. The tours are especially designed for Bioneers attendees by two of our local partners, Bay Area Green Tours and Ethnic Ties Travel. These will include transportation, site visits, presentations by experts and specially-themed lunches.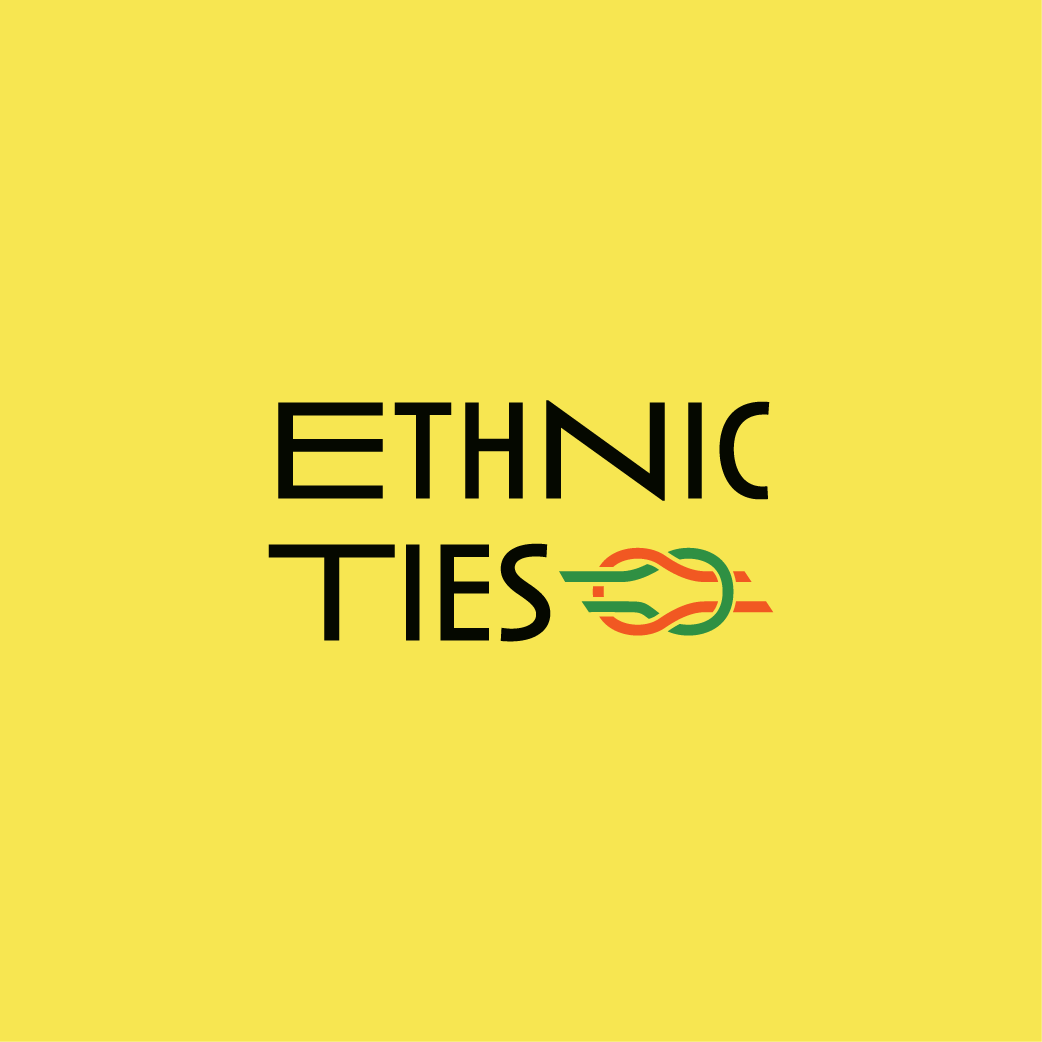 Ethnic Ties Travel customized Bioneers East Bay Social Solidarity Tour will celebrate the vibrant cultural history and ever-developing landscape of the East Bay. Come discover the sights and stories of the people behind local and national movements that have long made this unique area a hub of social justice activism. Enjoy a comfortable, guided transportation in a private, chartered vehicle as we learn about historic and current cross-cultural solidarity movements and visit foundational landmarks crucial to local Indigenous sovereignty as well as the Women of the Black Panther Party mural and mini-museum. We'll also enjoy light fare with a local, indigenous-owned eatery.
Note Bioneers Conference Attendees will automatically receive 10% off tour prices.
---

Bay Area Green Tours is honored to partner with Bioneers and provide an inspiring and immersive pre-conference event. Our Urban Foodscape Tour: Innovators Nourishing the East Bay is a day-long experience that will visit Richmond, Berkeley, and Oakland to witness unique East Bay solutions to the climate crisis and food access inequality.
All bus transportation, guides, speakers and lunch are included in the tour.
***Exact stops and speakers subject to availability***
Note Bioneers Conference Attendees will automatically receive 10% off tour prices.