---
Indigenous Forum – Unpacking Tribal Identity: Real Talk
What does it mean to be Native? Is it enrollment in a federally recognized tribe? Is it descendancy proven by genealogical records? A family story? DNA? What does the saying, "everybody is Indigenous" mean? And how do you talk about Native identity depending on which category fits you? Join the Indigeneity Program team and special guests as we unpack tribal identity in a frank conversation. Moderated by: Cara Romero, Alexis Bunten and Nazshonnii Brown-Almaweri. With: Andrew MacDonald; Gregg Castro; Manny Lieras; Paloma Flores; Bette Billiot; Christie Lacoban; Te Maia Wiki; Manaia Lieras.
April 7th | 4:45 pm to 6:00 pm
Panelists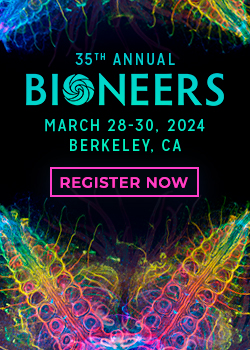 Keep Your Finger on the Pulse
Our bi-weekly newsletter provides insights into the people, projects, and organizations creating lasting change in the world.