---
Youth Leadership. Self as Super-(s)hero, Dream City Edition
When your dream city is threatened, who might your super(s)heroes be, and how would they work together? In this art-based workshop, youth will design superheroic figures who could respond to the most pressing issues in their communities and co-create a better world together. Participants will share real-world stories to connect over art and to look for solutions that draw from the resources and talents embedded in their own communities. Led by Neeka Salmasi and Youth from Attitudinal Healing Connection.
October 19th | 2:45 pm to 4:15 pm
Panelists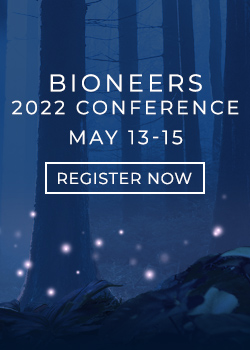 Let Bioneers be your hub for information and action regarding the world's most pressing social and environmental challenges: Subscribe to the weekly Bioneers Pulse email newsletter.