---
Alexandria Villaseñor – Working Together: Building Coalitions of Power in the Global Youth Climate Movement
Building power and achieving success in the global youth climate movement require international solidarity, communication, and organizing. Relationships with allied groups and organizations are key to making change. An international youth organizer since the age of 13, Alexandria Villaseñor shares the unique ways in which a multicultural, geographically distributed youth movement is building trust, negotiating compromises, distributing decision-making and centering the stories, experiences and leadership of those most impacted in each action and campaign. From grassroots movements to national organizations, Alexandria will show us how youth intend to win the climate fight by working together.
May 15th | 11:05 am to 11:15 am
Keynote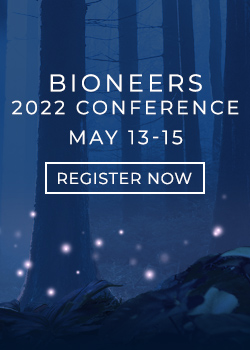 Keep Your Finger on the Pulse
Our bi-weekly newsletter provides insights into the people, projects, and organizations creating lasting change in the world.