---
Youth Leadership Program: Youth Speaks/Spoken Word Poetry
What makes someone an activist? In this workshop, we'll explore activism with a focus on historical and modern youth activism, and we'll use the art and power of poetry to share and illustrate our most passionate thoughts, ranging from our identities to global issues. In the end, we will discover the activist within us all and learn to empower our fellow youth peers! Facilitated by poet and activist Myra Estrada, a 2023 Youth Speaks Teen Poetry Slam finalist.
April 8th | 3:00 pm to 4:15 pm
Panelists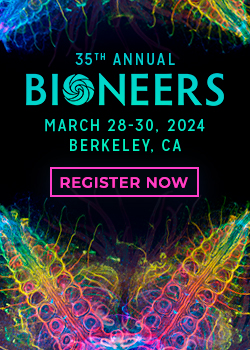 Keep Your Finger on the Pulse
Our bi-weekly newsletter provides insights into the people, projects, and organizations creating lasting change in the world.