---
Angela Glover Blackwell – Transformative Solidarity for a Thriving Multiracial Democracy
Introduction by john a. powell, Director of the Othering and Belonging Institute
True solidarity requires stitching together what appears separate into a powerful, magnificent whole. The honed, deliberate, transformative practice of solidarity produces an exhilarating recognition of our interconnectedness and interdependence—essentials for thriving democracy. Angela Glover Blackwell, a renowned civil rights and public interest attorney, longtime leading racial equity advocate, and founder (in 1999) of the extraordinarily effective and influential national research and action institute that advances racial and economic equity by "Lifting Up What Works," PolicyLink, discusses transformative solidarity and why it's necessary for a thriving multiracial democracy.
May 13th | 10:15 am to 10:38 am
Introduced by
Keynote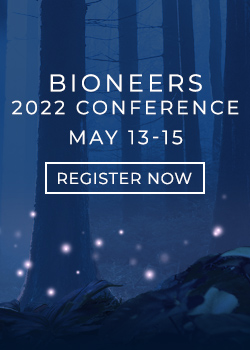 Keep Your Finger on the Pulse
Our bi-weekly newsletter provides insights into the people, projects, and organizations creating lasting change in the world.