---
Relational Mindfulness: 9 Principles for Powerful Communication in a Changing World
Experience and learn powerful practices that help us deepen and transform our connection to ourselves and to others, tapping into the shared power of interconnection in order to radically boost our capacity for resilience, skillful response and regeneration. With: Deborah Eden Tull, founder of Mindful Living Revolution, experienced meditation teacher and sustainable communities pathfinder, author of Relational Mindfulness: A Handbook for Deepening Our Connection with Ourselves, Each Other, and Our Planet.
October 20th | 2:45 pm to 4:15 pm
Panelists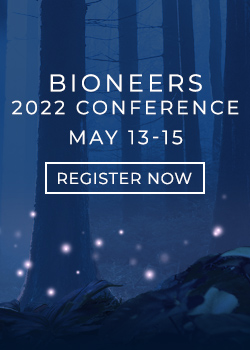 Let Bioneers be your hub for information and action regarding the world's most pressing social and environmental challenges: Subscribe to the weekly Bioneers Pulse email newsletter.