---
Hilary Abell
Co-Founder | Project Equity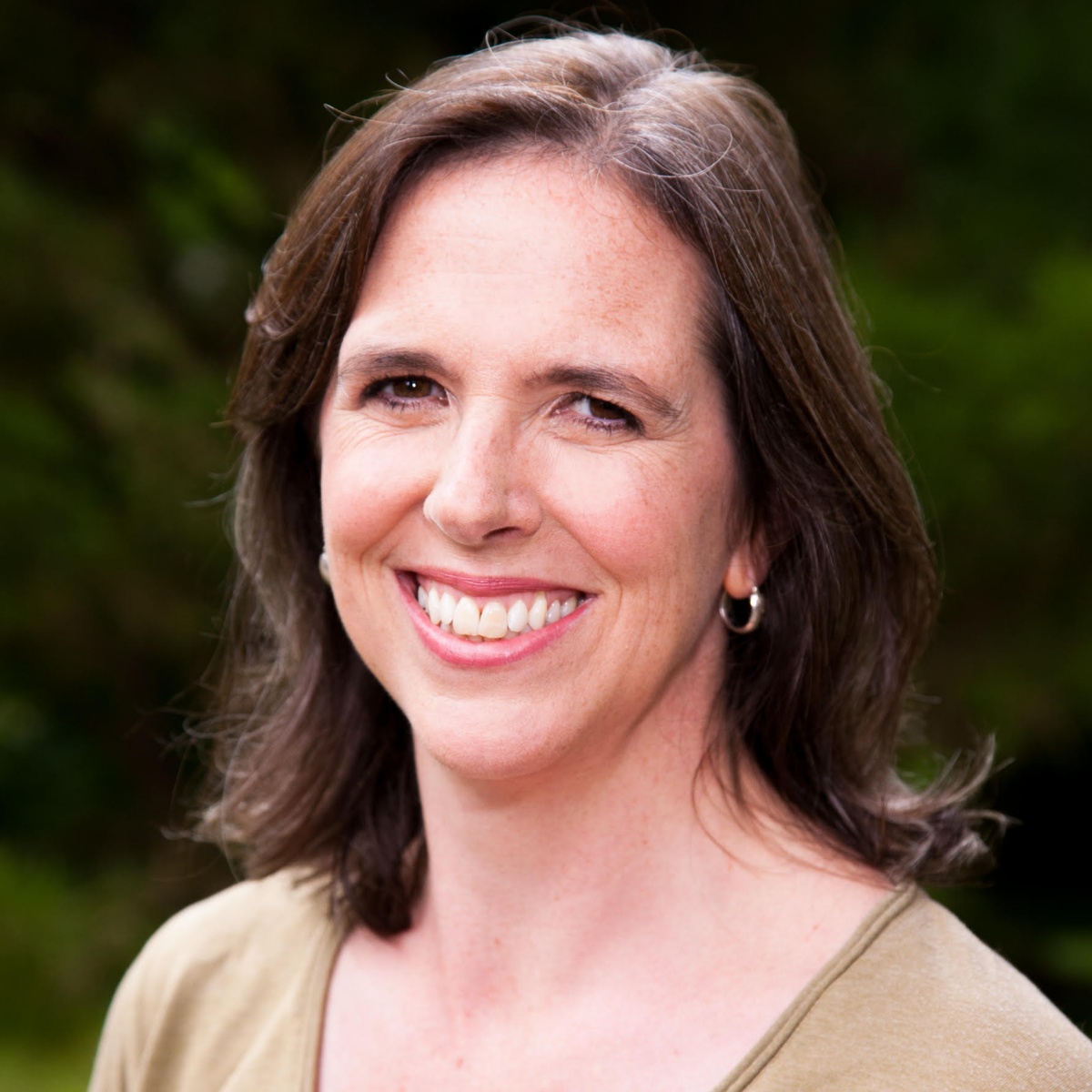 Hilary Abell, an Echoing Green and BALLE Fellow, is a veteran cooperative developer and employee ownership thought leader who co-founded Project Equity, which seeks to build economic resiliency in low-income communities by demonstrating and replicating strategies that increase worker ownership. Project Equity has developed unique programs that help support every aspect of a company's transition to employee- or multi-stakeholder ownership.
Panel Presentations:
October 19th | 4:30 pm to 6:00 pm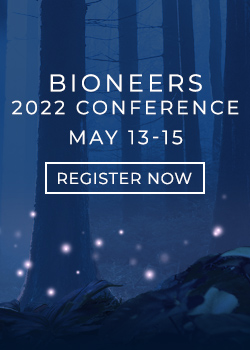 Let Bioneers be your hub for information and action regarding the world's most pressing social and environmental challenges: Subscribe to the weekly Bioneers Pulse email newsletter.