---
Maddy Harland
Co-Founder | Permaculture Magazine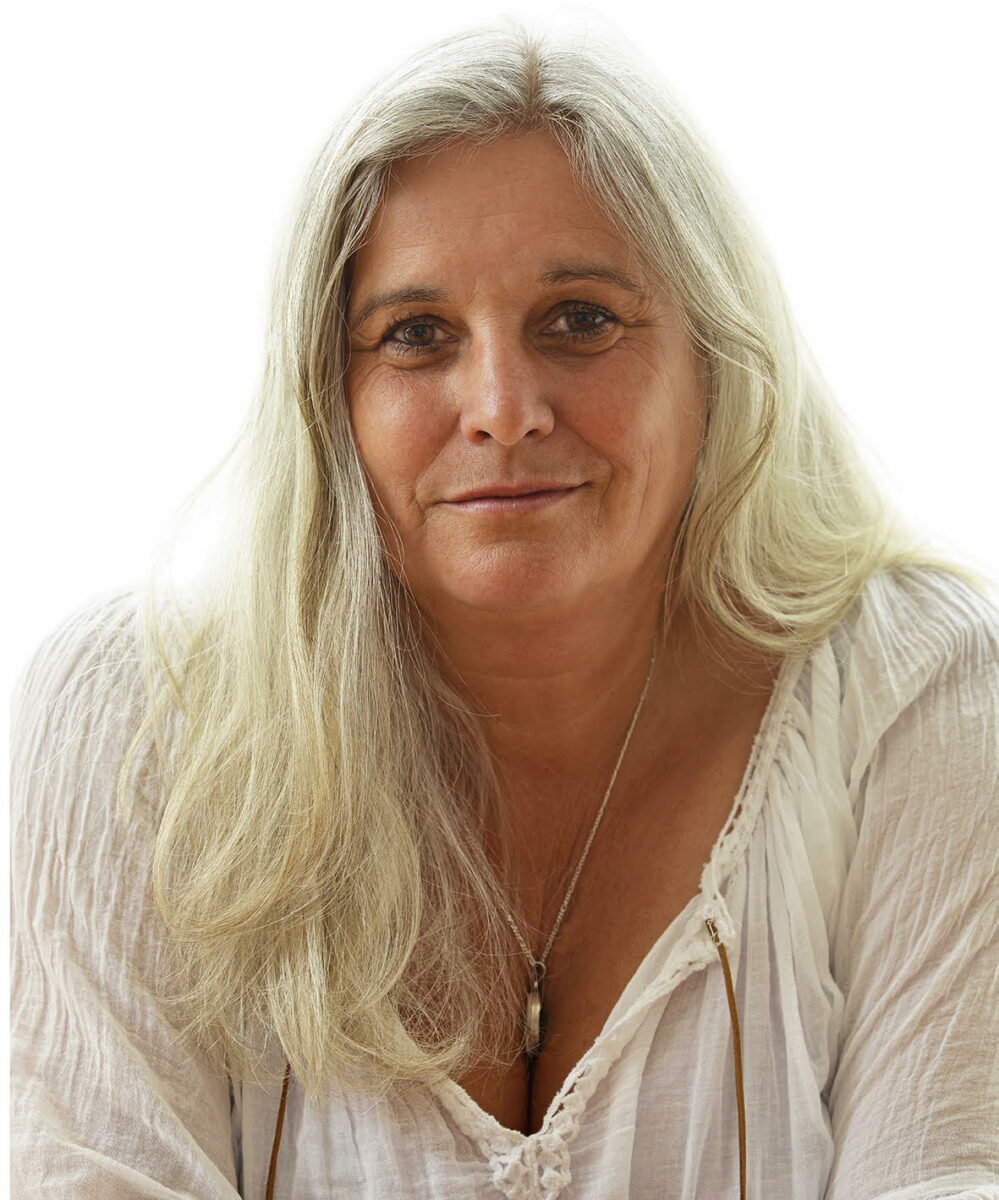 Maddy Harland co-founded a publishing company, Permanent Publications, in 1990 and Permaculture Magazine in 1992 to explore traditional and new ways of living in greater harmony with the Earth. She is the author of Fertile Edges—regenerating land, culture and hope and The Biotime Log. Maddy and her husband, Tim, have designed and planted one of the oldest forest gardens in Britain: once a bare field, it is now an edible landscape and haven for wildlife.
Panel Presentations:
November 11th | 12:45 pm to 2:00 pm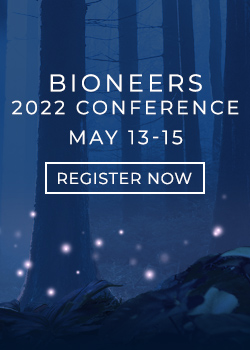 Let Bioneers be your hub for information and action regarding the world's most pressing social and environmental challenges: Subscribe to the weekly Bioneers Pulse email newsletter.