---
Winona LaDuke Keynote Address: The Next Energy Economy: Grassroots Strategies to Mitigate Global Climate Change— How We Move Ahead
Introduction by Cara Romero, Bioneers Indigeneity Program Director
Fossil fuels and the energy system they support threaten the survival of our species. Often Indigenous communities bear the brunt of the impacts from oil, natural gas, coal, and uranium extraction. These same communities often are underserved by the existing energy system and face severe fuel poverty. To transition to a new energy economy that serves people not corporations, our solutions must be varied and scalable. While governments debate carbon caps, communities are taking their future into their own hands and developing new clean ways to power their economies and lives.  Internationally renowned Indigenous thought leader Winona LaDuke will share her vision for a green future.
October 20th | 11:00 am to 11:40 am
Introduced by
Keynote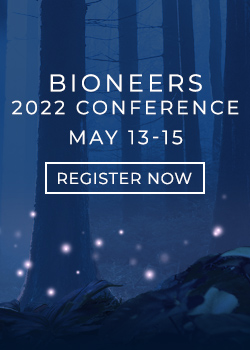 Let Bioneers be your hub for information and action regarding the world's most pressing social and environmental challenges: Subscribe to the weekly Bioneers Pulse email newsletter.