---
Julian Brave Noisecat
Director of Green Strategy | Data for Progress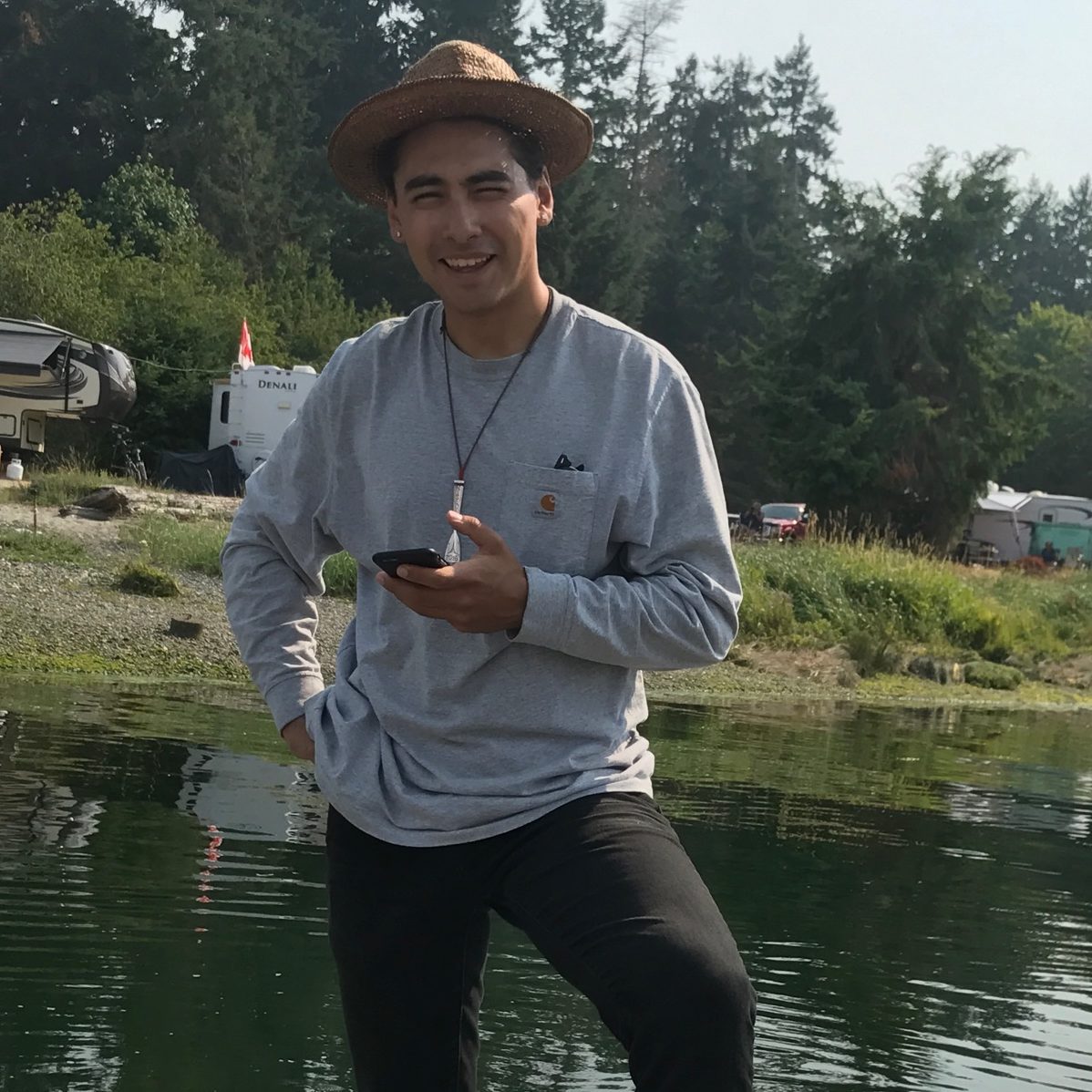 Julian Brave NoiseCat, Director of Green Strategy at the think tank, Data for Progress, and "Narrative Change Director" for the Natural History Museum artist and activist collective, is also a correspondent for Real America with Jorge Ramos and a Contributing Editor at Canadian Geographic.
His work has appeared in The Guardian, The Nation and many other publications.
A member of the Canim Lake Band Tsq'escen, he grew up in Oakland, California.
Keynote Address:
October 18th | Noon to 12:10 pm
Panel Presentations:
October 19th | 4:30 pm to 6:00 pm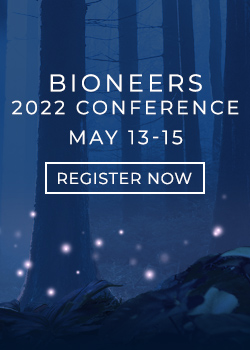 Let Bioneers be your hub for information and action regarding the world's most pressing social and environmental challenges: Subscribe to the weekly Bioneers Pulse email newsletter.